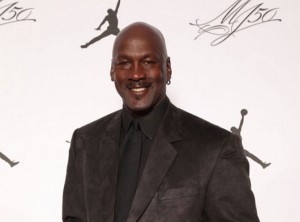 Trading card and collectibles company, Upper Deck, announced a long-term extension this week to its partnership with basketball legend Michael Jordan to be the sole producer of authenticated collectibles, trading cards and memorabilia featuring Jordan?s image and autograph. The deal limits the number of Jordan autographs, which in theory will drive up the price for collectors. The relationship between Jordan and Upper Deck dates back to 1992. Other global icons in the Upper Deck portfolio include Wayne Gretzky, Muhammad Ali and LeBron James.
?We have worked diligently to bring the highest quality, most innovative Jordan memorabilia to collectors and we will continue to maintain the same level of service and authenticity that fans and collectors have come to expect from Upper Deck,? said Upper Deck?s president, Jason Masherah, in a statement announcing the news.
Read more at Forbes.